Aurora Hedgeway School welcomed the first day of Spring and the start of their Easter celebrations by holding a cake bake sale and Easter egg hunt in aid of Sport Relief.
Children baked their favourites and raised money by selling to their school friends and staff.
The Easter egg hunt was particularly popular and it was great to see the sun shine after a couple of snowy weeks!
Well done everyone for raising money for such a worthy cause – and having lots of fun in the process.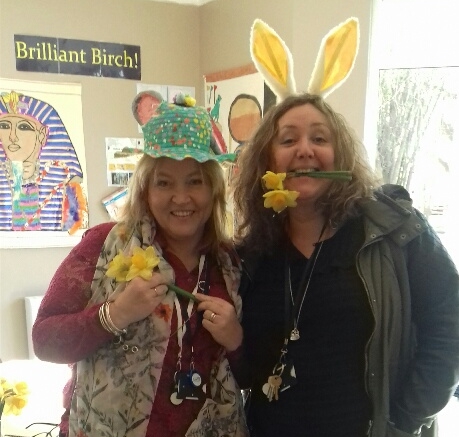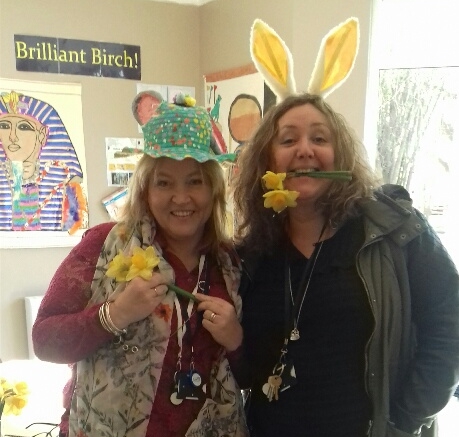 Students, parents and staff from Hedgeway School also joined together for Forest School activities and made damper bread.
Using forest materials, they created a fire to cook their individual damper on sticks to eat with some homemade crab apple jelly.
This was a great opportunity for parents to integrate with students in their education, with everyone learning some new skills.
Students thoroughly enjoyed the experience saying it was fun, the fire was very smokey and could they do marshmallows next time!