Which vessel carry's the greatest weight?
Students at Aurora Brambles East found out last term as they designed and built vessels to test which could carry the greatest weight. This was all part of a Science project aimed at teaching the boys about forces.
Amazing Woodwork Skills!
Students at Aurora Brambles East School showcased their woodwork projects which they had been working on throughout last term. The level of quality was extremely high, and the skills, technical ability and attention to detail demonstrated is a testament to the boys hard work.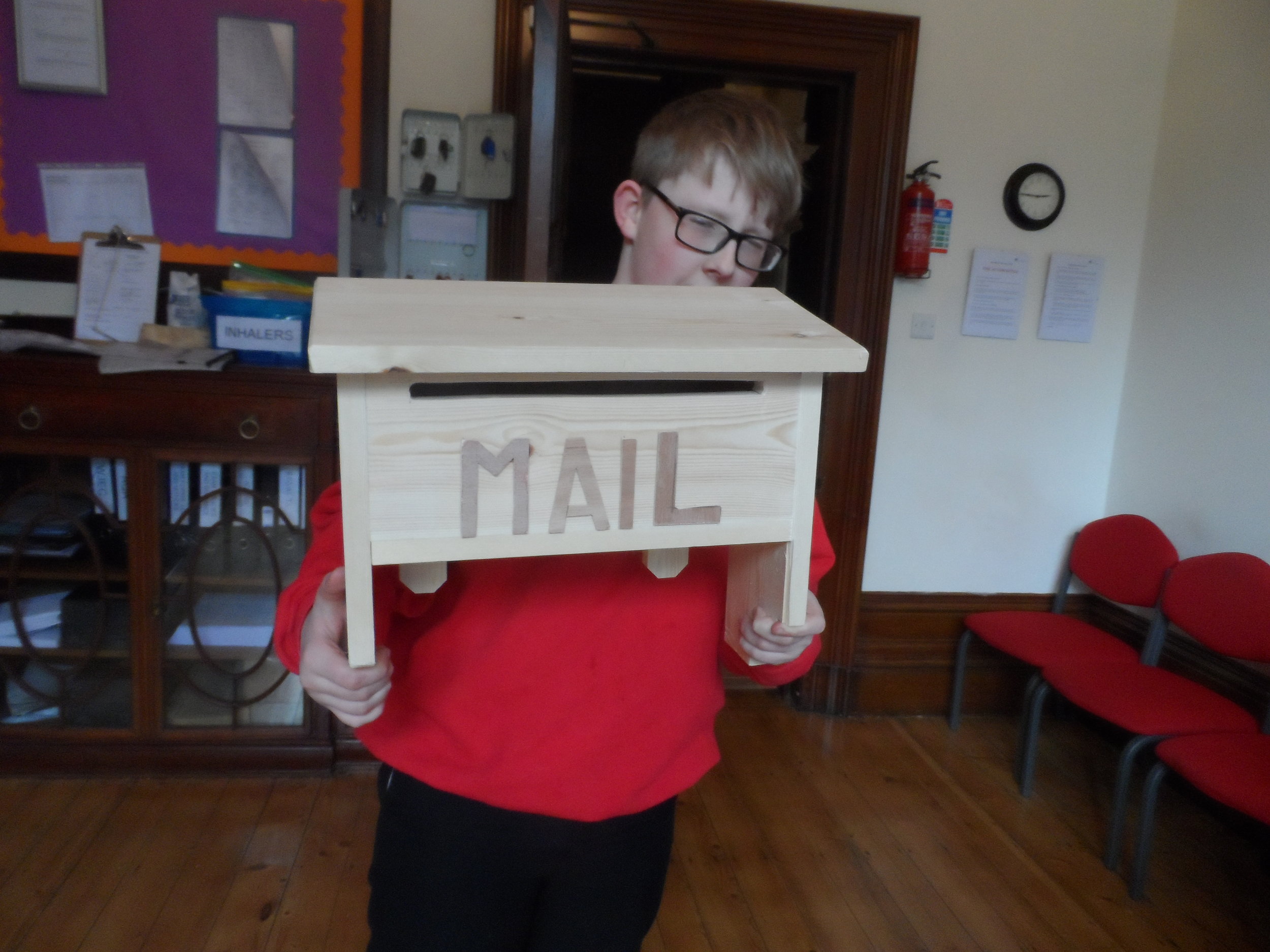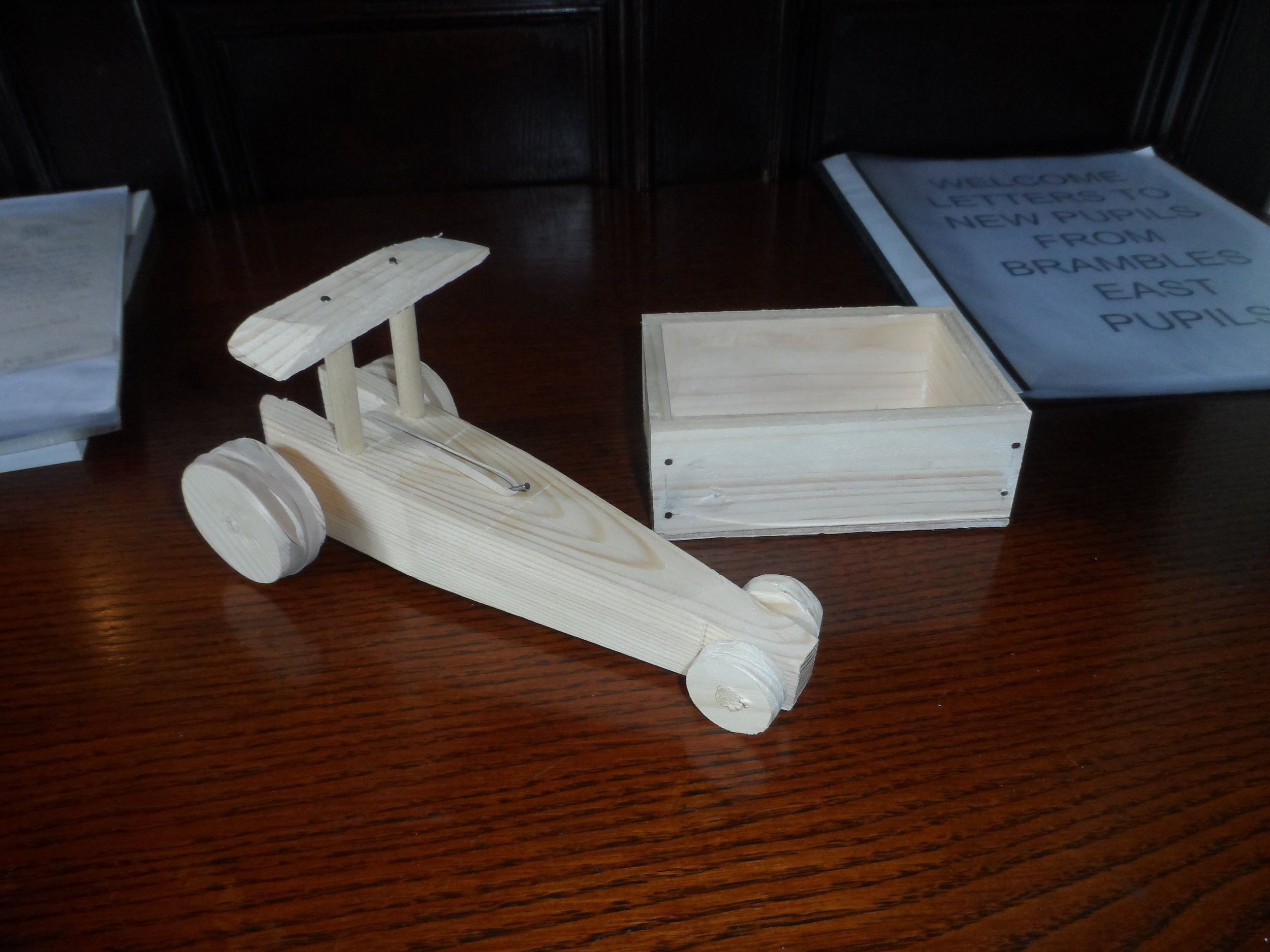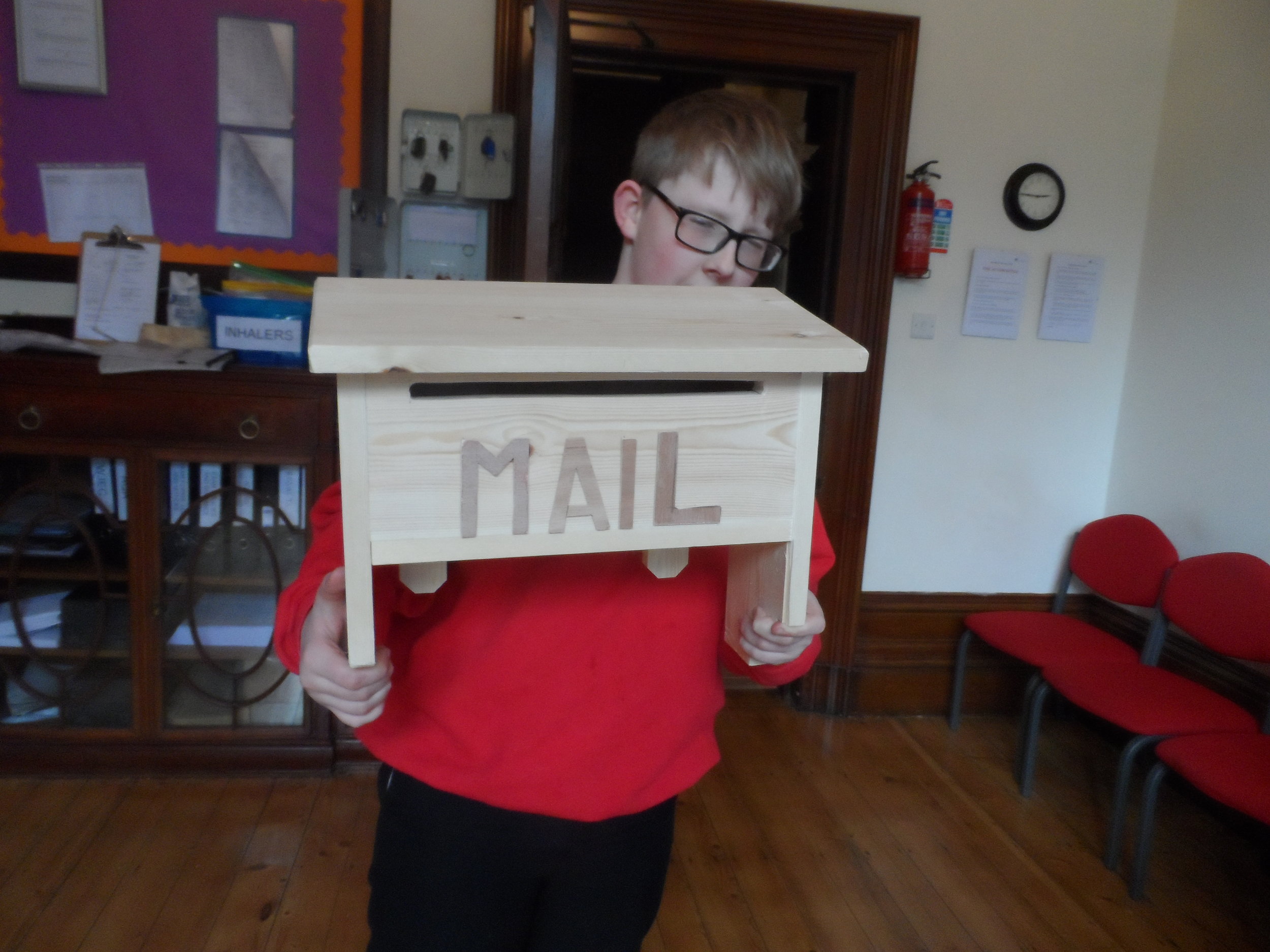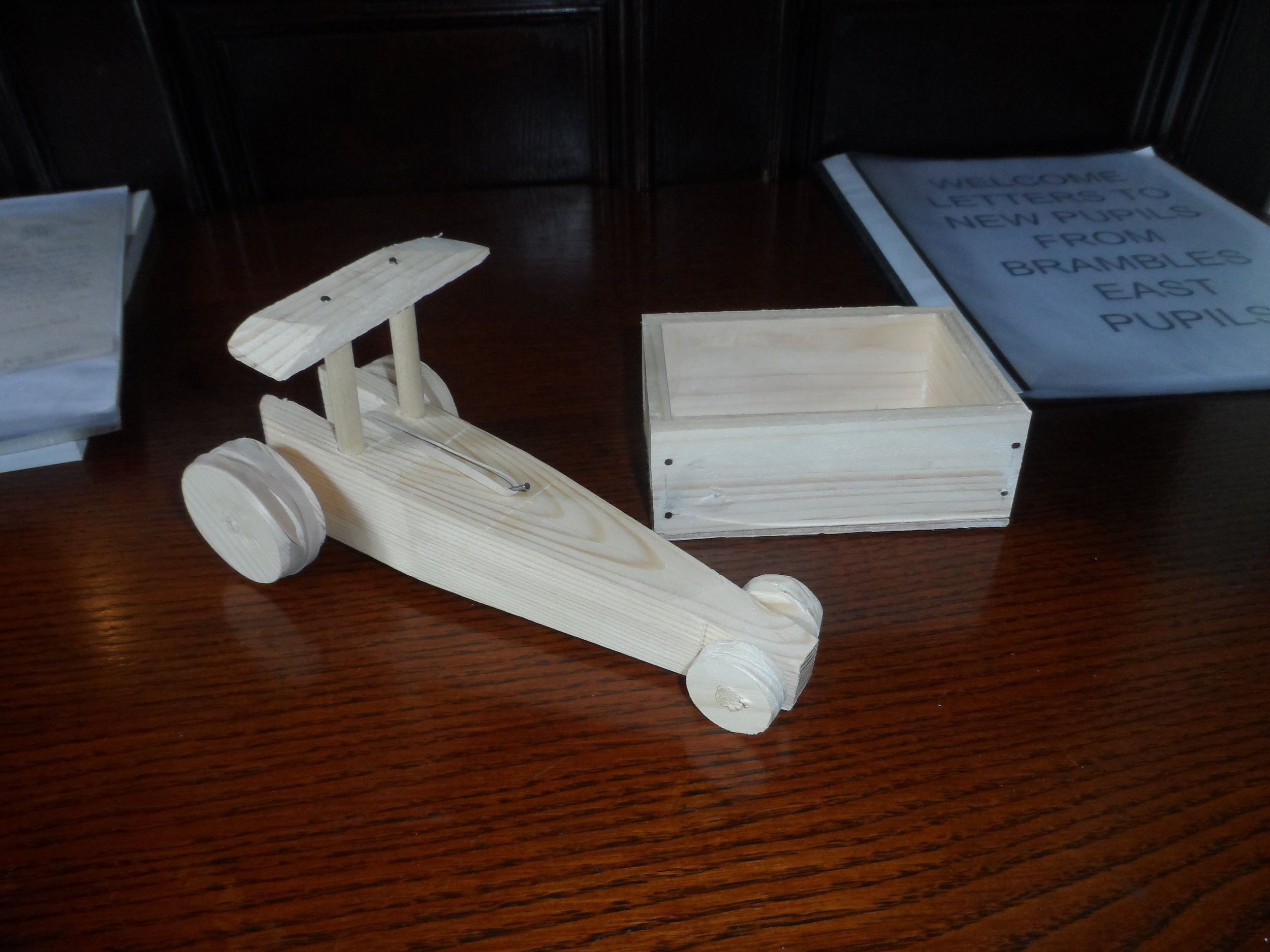 Outdoor Team Building
As part of the this summers Team Building Outdoor Education Programme, students and staff from Aurora Brambles East headed out to the lake to design, build and sail a raft. It was a really enjoyable day for everyone, with the boys learning key team building skills as well as the fundamentals of raft building.